Graphic
Charte
To guide the variations of your new identity and to explain the rules which presided its creation, we help you in the completion of your charter documents.
The graphical charter is essential in the reading and understanding of consumers products.​
Charters must be streamlined in order to better detect segmentations, and thus give movement, rhythm on the shelves.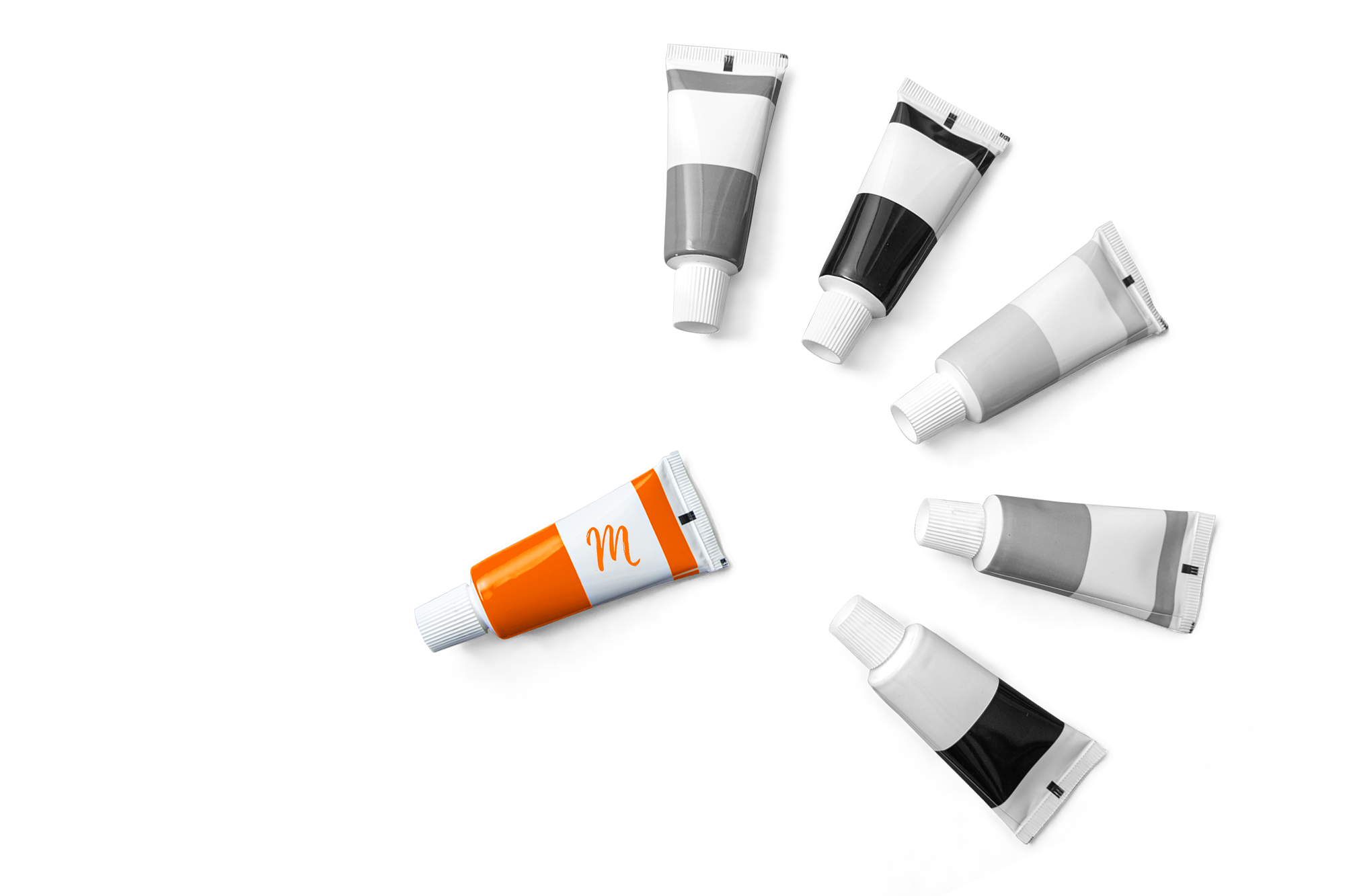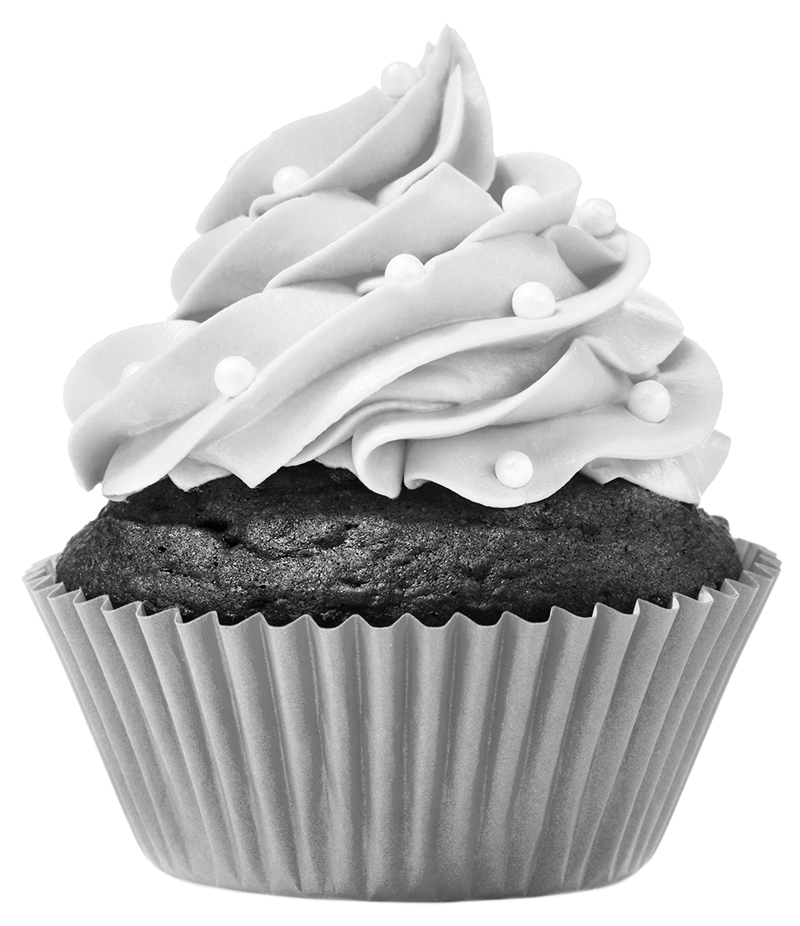 The many expertises within l'Agence M allow us to assist you on your iconographic contents creative projects, from design to final execution of visuals.
​​We offer you customized coaching in order to guarantee the feasibility of your intentions. Because our photographers, art directors and creative image editors have such a sharp eye, we are nowadays experts in this field.​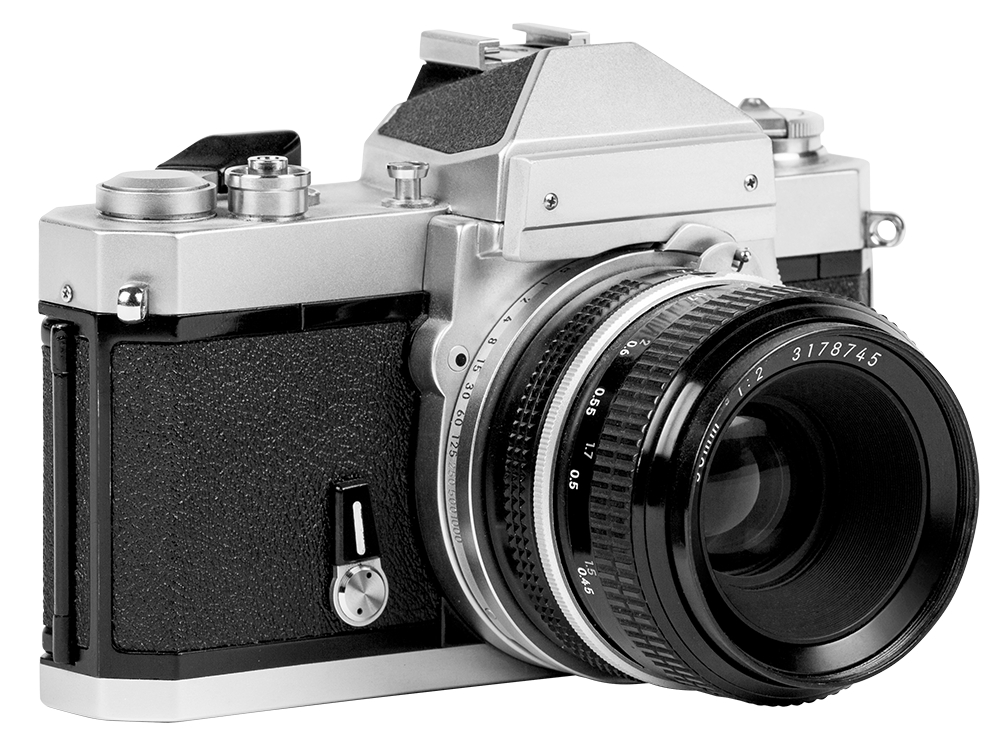 Our photo shooting studios are dedicated and complete spaces.
We own two photo shooting stages of 30 and 60 m², equipped with an independent work station each.
At your disposal, you will find a 27' iMac computer, a Wifi connexion as well as an adjacent meeting room if needed.
Being able to sublimate the image is a precise and demanding work. It's all about understanding it, being able to analyse its environment and its light.
Such a work requires an immense sensitivity, where everything can be done as far as one stops at the right time.
A team of passionate image editors spend their days turning these images into what you expect.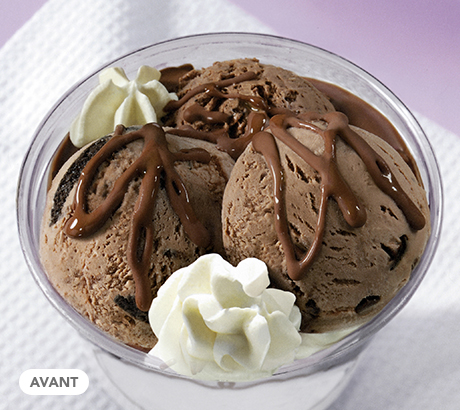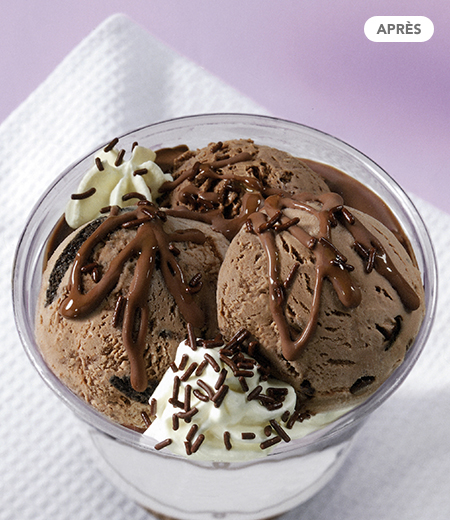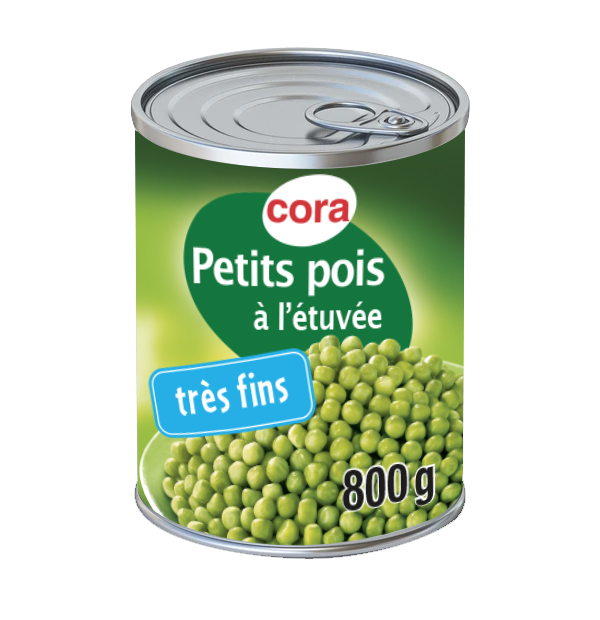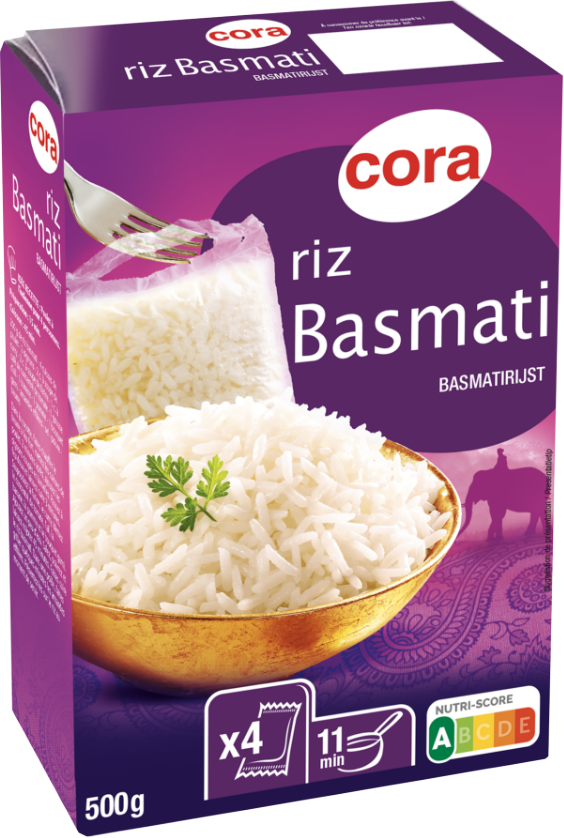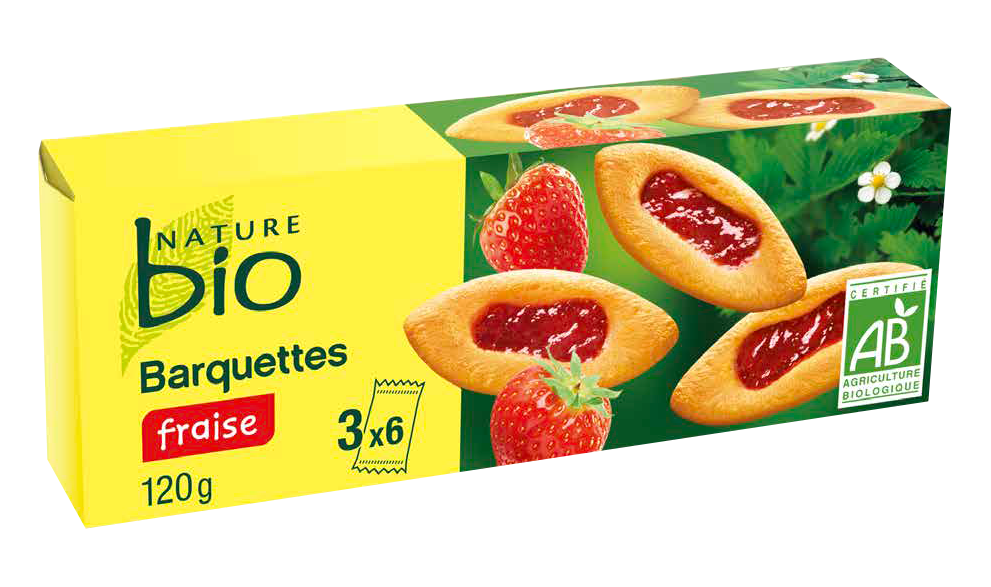 We produce your 2D and 3D designs from finalised technical documents.
Our agency also offers linear mass effects in order to visualise your packagings upstream in their future competitive environment.
This will allow you to make strategic choices adapted to your brands and thus proceed to necessary adjustments before deployment.
A critical stage after designing, execution must allow to preserve and enhance the creative mind of your packaging in the strict respect of your brand identity.
In order to ensure homogeneity of ranges which may sometimes be complex, our teams propose Masters, creative variations and execution documents to enhance your design in a pre-requisite world: cutting plan, graphic charter, regulations, a.s.o…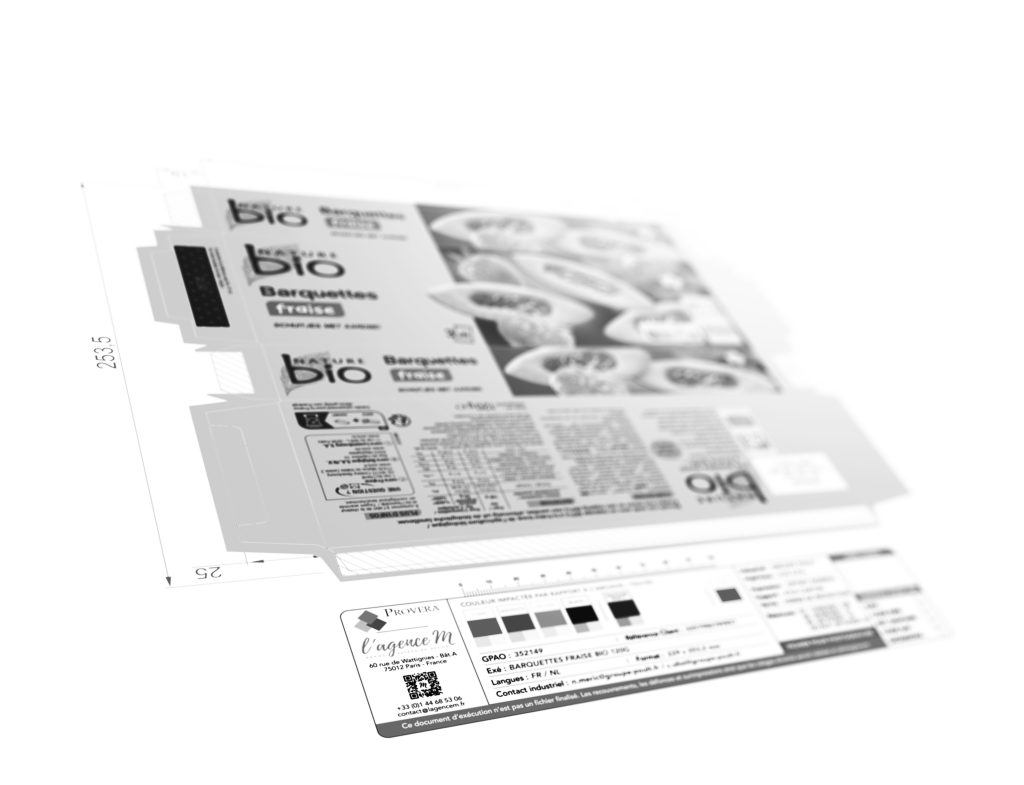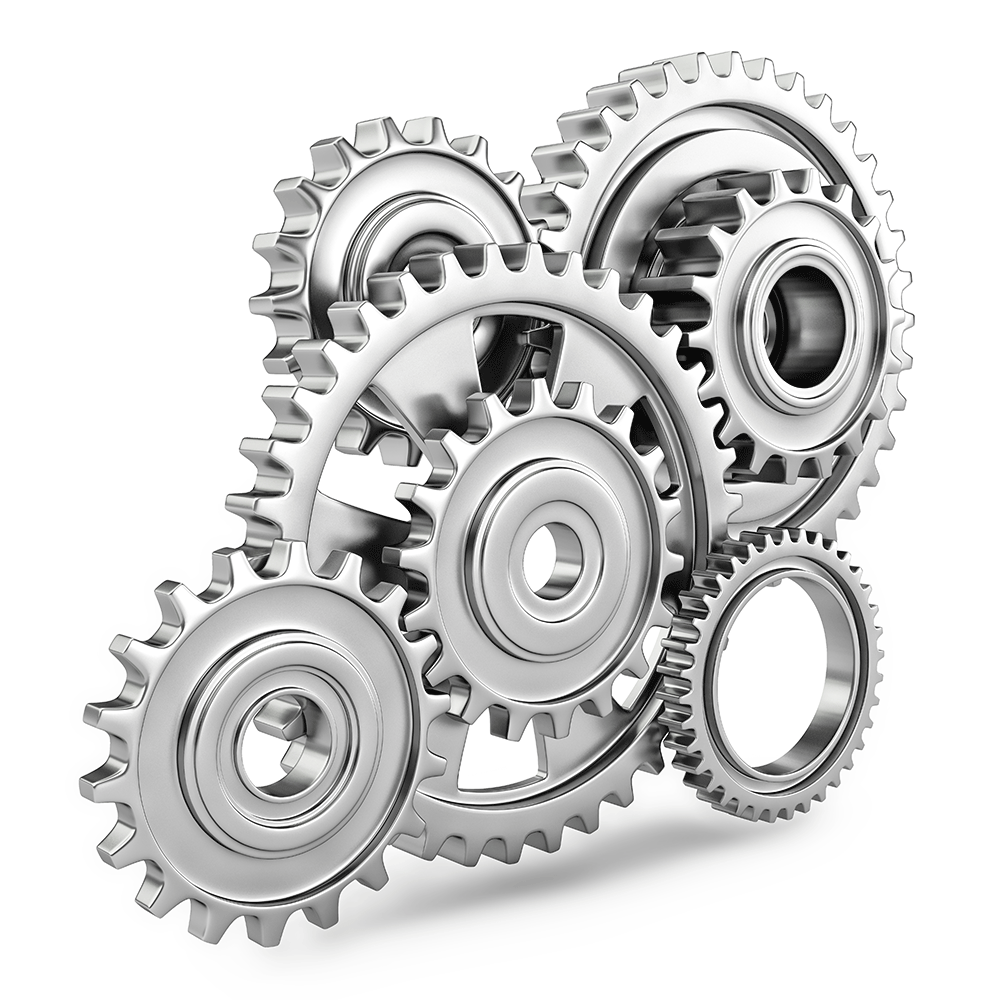 PhotoGraphic chain management
Ready for printing machine & printing forms
For the final sublimation of your designs, we ensure the production of engraving files for each printing process. A complete follow-up, total satisfaction and simplified action!