Packaging is more than a trade: it's an art in its own right, a dynamic science, a technology of its own. Through packaging, a whole positioning, identity and seduction strategy comes alive.
Just like Responsive Design, a vision of packaging makes the Agency / Brand collaboration efficient as well as it makes the product /consumer relationship clear.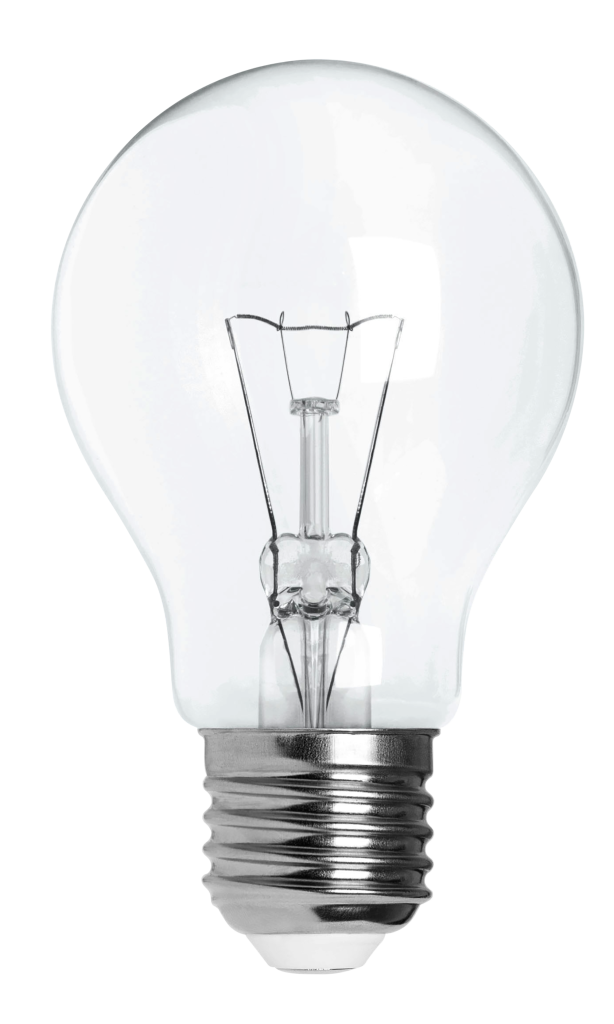 What really matters to us is to make simple what could seem complex. "Field" reality is the foundation of all our reflections and recommendations.
We always keep in mind that the final objective of a brand is to be unique, distinctive, meaningful for the offer, easy to remember and efficient to deliver the difference.
In an environment saturated with signs and messages, our strategies help your offer stand out and generate consumers' preference.
OUR
INTERNATIONAL

CULTURE
Rich of a solid experience in the development of branding and packaging in Arabic-speaking countries, our agency supports you throughout your international projects…
Our in-depth knowledge of the CCG, MENA zones and of Maghreb countries allows us to make recommendations suiting constraints and requirements of those countries.